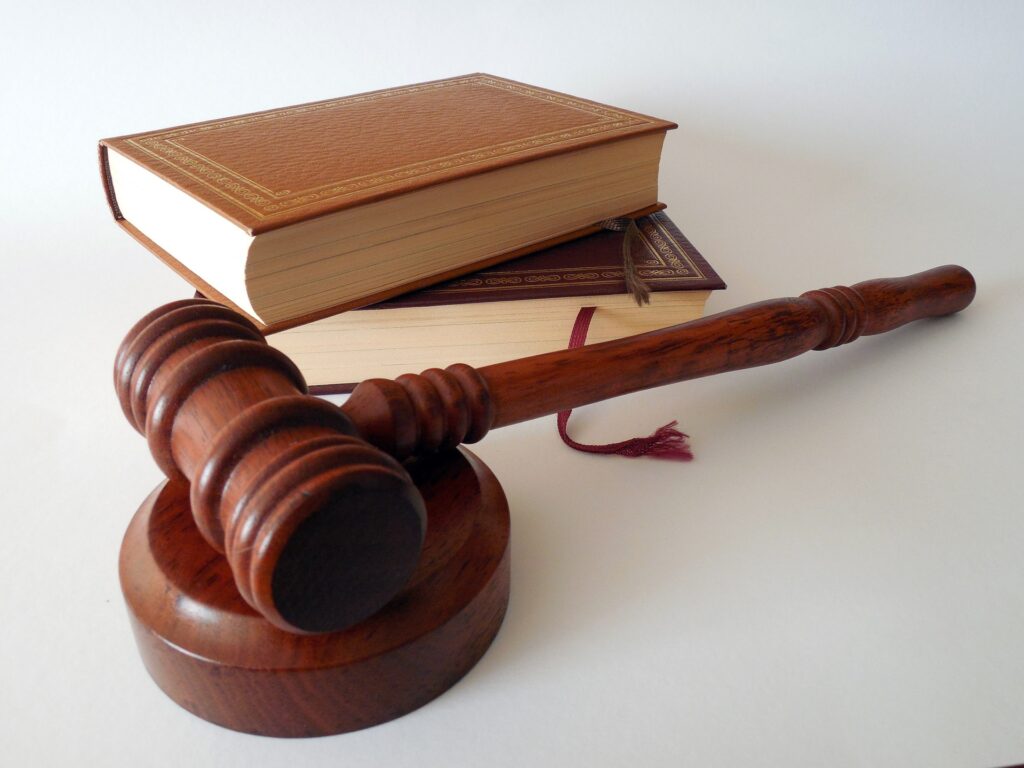 We Handle the Full range of Civil Litigation Cases
Our many years of civil litigation experience representing employment, real estate, environmental, healthcare, natural resource, and corporate clients allows us to combine subject matter expertise with years of litigation experience. We know that litigation impacts our clients both professionally and personally. Therefore, we understand it is essential to conduct early litigation evaluation to design a litigation plan to achieve the client's needs in the most efficient and cost-conscience manner possible.
Steps of Civil Litigation
Investigation
Pleadings
Discovery – The longest phase is usually the discovery process.
Pre-trial
Settlement – The settlement is reached when the case is decided.
Appeal steps – Appeals may be filed if one party is unhappy with the outcome.
Most Civil Litigation Lawsuits are Settled Prior to the Trial Stage
Civil litigation lawsuits may last a few months or a few years. Our attorneys handle many of these cases, and we have years of experience in civil litigation. We have handled environmental, healthcare, employment, real estate, corporate and other types of cases over the years. We understand that litigation affects our clients on a personal and professional level, which is why we conduct early evaluations to determine each client's unique needs. This helps us to formulate a cost-effective solution that will benefit each client.
We handle all of the hard work and strive to maintain good communication to ensure the best possible outcome.
---
Contact Capitol Law Group