Skilled, Proactive and Knowledgeable Idaho Attorneys
Each Boise, Idaho and Emmett, Idaho Attorney on Capitol Law Group, PLLC's team of legal representatives is passionate in the practice of law. We have attorneys who hold licenses to practice law in Idaho, Wyoming, and Utah. Together, we have many years of experience protecting the rights of our clients at both federal and state levels.
Our Firm has a dedicated team of attorneys and staff that work hard to produce the best results possible for our clients. With a fundamental set of practice areas, Capitol Law Group is able to provide legal assistance to our clients from the smallest business law issue to the largest legal claim.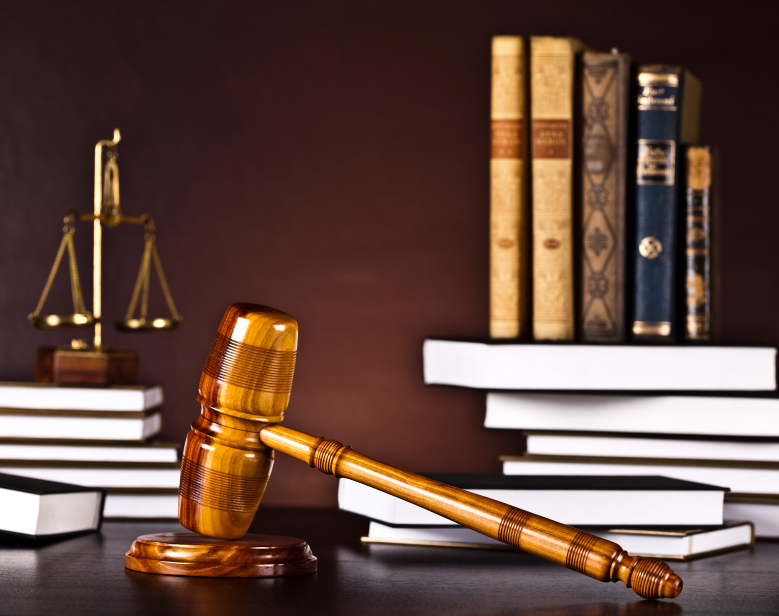 Capitol Law Group PLLC has two Idaho law firm locations for the convenience of our current and prospective clients. Our Boise attorneys and Emmett attorneys focus their practices on commercial law. Areas including federal and state compliance, planning and dispute resolution, employee benefit plans, public pension plans, institutional investors, fiduciaries, business organizations, acquisitions and planning, real estate transactions, estate planning, construction law, creditor representation in bankruptcy proceedings, tax-deferred exchanges, transportation law, Medicare/Medicaid reimbursement, criminal defense, and litigation.
Capitol Law Group PLLC has successfully served clients for over 30 years. Our senior level attorneys have successfully served clients for decades. Furthermore, each of our attorneys contributes a variety of experience and skills that round out our team to better serve our clients. If you need professional legal advice and veteran representation, we encourage you to contact us for a consultation. Our Idaho lawyers and staff all share the same mission—providing exceptional legal representation for our clients.