Insurance Defense and Coverage Issues
Our attorneys have handled insurance defense (both first party and third party claims) and coverage issues throughout the state of Idaho, the United States District Court for the state of Idaho, and the Ninth Circuit Court of Appeals. The firm maintains an "AV" rating as a pre-eminent law firm in Martindale Hubbel; the AV being the highest rating offered by that national law directory. The work performed by the attorneys and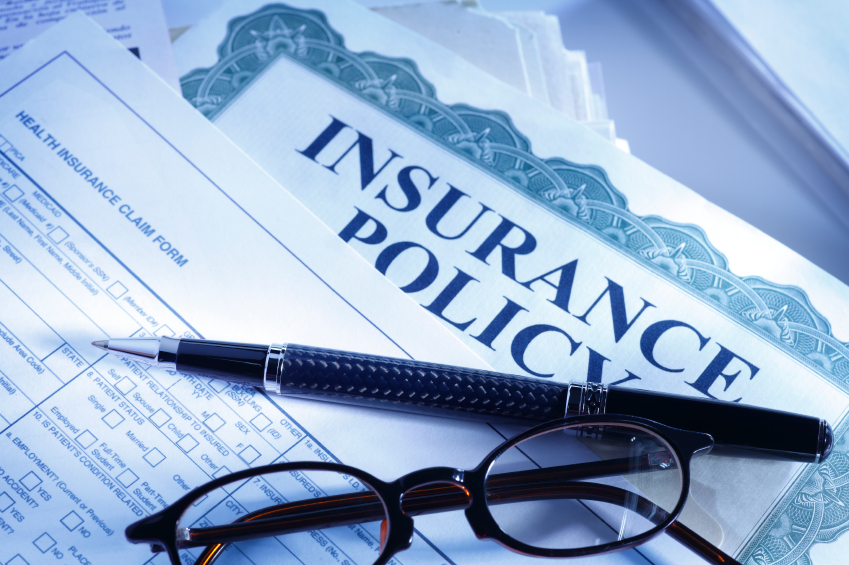 paralegals directly involves litigation or is litigation oriented. Most of the firm's work is conducted in the areas of insurance defense, defense of government entities, insurance coverage, (including first party insurance fraud claims), environmental defense and coverage issues, tort, business, property, professional malpractice (all professions), commercial, administrative, construction defect, products liability, civil rights, and employment matters. Various members of the firm have litigated insurance cases in the states of Washington, Idaho, Wyoming, and Utah.
The firm believes that its successful trial history brings about economical resolution of those matters which do not go to trial. The firm recognizes that innovative approaches to settlement and alternate dispute resolution are the hallmark of a successful litigation firm. The litigation reputation of the firm is such that successful solutions are ensured for the vast majority of cases short of trial.
Whether involved in insurance defense litigation, alternative dispute resolution, transactional matters, or in the provision of general business advice, the firm is committed to a client focused delivery of legal services. Each client relationship is approached with specific goals in mind to serve that client's needs. Not only does the firm focus on overall client services, but legal services are tailored to address each particular matter that is referred to bring about resolution that serves the client's specific interest.
The firm encourages a cooperative approach to each client relationship. The firm invites constant client feedback to deliver better client services. The needs and desires of the client are foremost important. To that end, it is the duty and intention of the firm to provide the finest legal assistance and counsel in the most cost effective manner possible.