Litigators and Counselors-at-Law
Serious legal problems require a serious legal team of skilled litigators and counselors-at-law. Capitol Law Group, PLLC is just such an organization.  We are a group of experienced trial lawyers and transactional attorneys that offer aggressive defense and innovative counsel. Our skilled group of lawyers is here to assist you in the most difficult issues in the law. Our deep experience and unrelenting support has earned us an AV Martindale-Hubbell Rating. This  rating is the highest designation a law firm can receive from its peers. This General Ethical Standards rating denotes adherence to professional standards of conduct and ethics, reliability, diligence, and other criteria relevant to professional responsibilities.
Our firm is comprised of an elite group of professionals from various backgrounds. Individuals include former managing partners of other prestigious Idaho law firms, State and Federal Judicial Clerks, and Certified Public Accountants. Together we offer an unrivaled level of competency, quality, and wide breadth of legal representation.  We have consistently and successfully tried cases in the practice areas of complex tort liability, contract law, employment law, criminal defense, insurance defense, divorce, family, and administrative law.
When seeking an attorney in Boise, Idaho, one should focus on candidates with proven abilities. Capitol Law Group, PLLC is a different kind of firm that easily sets itself apart from industry competitors. Featuring experienced litigators and counselors-at-law, Capitol Law Group, PLLC confidently handles legal problems of all kinds. Whether helping clients through litigation, or offering useful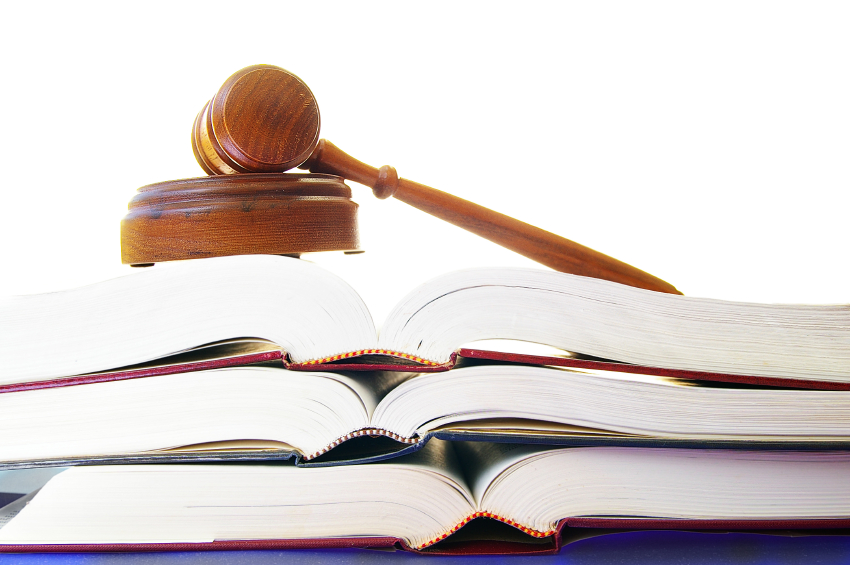 transactional counseling, we represent the best the Idaho legal community has to offer. Each Boise, Idaho attorney is certain to exemplify the highest standards of integrity. We take client confidentiality seriously and have never wavered in our commitment to legal ethics.
At Capitol Law Group, PLLC, our litigators and attorneys draw upon many types of specialized knowledge in a variety of practice areas.
Organizations and individuals that consult qualified attorneys avoid many problems when considering employment agreements, corporate structuring, leases, and other contracts. By preventing lawsuits and guiding unavoidable suits into positive outcomes, Capitol Law Group, PLLC  focus on the most profitable courses of action for our clients.